FOR IMMEDIATE RELEASE
Date: 11/12/2012
Contact: Felice Bassuk (Producer/Writer), 708.655.9590, [email protected]
November 15, 2012. Mark that day. THE GREAT AMERICAN SMOKEOUT occurs that day, and more, it's the debut of a short film titled THE CALL.
Why link these two events? Because THE CALL is a story about a lifelong smoker and the phone call that links him to his grandchildren. It's a link that transcends both time and space, a link that affects all of them in different ways. Without pedantic statistics or scary pictures, THE CALL provides a powerful message. It's well worth watching.
This short film features two young stars. Ryan Newman (Monster House, Zeke & Luther, See Dad Run) gives a dead-on performance, and her effort is matched by Jonathan Morgan Heit (Bedtime Stories, Date Night, Jake and the Never Land Pirates). They are a joy to see together.
The youngsters were directed by Stephen Messer, who has credits on television series such as Becker, George Lopez, John Larroquette, Seinfeld, and How to Rock. Toss in his work on features, videos, and PSAs, and you can understand how THE CALL packs a whopping punch into ten minutes of screen time.
The film wouldn't have been possible without the efforts of the producers, Susannah Barnes and Felice Bassuk. Susannah has worked in the entertainment industry for such giants as Paramount Pictures, Henson Pictures, and the Sundance Channel. She worked with directors such as Lawrence Kasdan, Darren Aronofsky, and Todd Phillips. Her indie film projects have gone to Sundance and the NY Film Festival.
Film is a collaborative effort. Ryan, Jonathan, Stephen, Susannah, and Felice gave life to the award-winning screenplay written by Richard F. Russell and Felice Bassuk, long-time writing partners.
THE CALL has been selected for the New York City Independent Film Festival, Oct. 19-21. It will be shown on Saturday, October 20, at 4:00 PM and Sunday, Oct. 21, at 1:00 PM, at the Producers' Club, 358 West 44th St., New York, NY. Tickets for the Saturday showing may be purchased at

http://www.nycindiefilmfest.com/shopping_cart/products/




view/syrup-gros-the-call

. Sunday's screening is sold out.
Final note. THE CALL has been praised by such organizations as the American Cancer Society and Breathe California for its subtle yet powerful message. The film has also won accolades for its beauty and technical excellence. It's a rare combination of talented acting, stunning setting, and inspired direction. Go see it. Better yet, take your children to see it. If you can't make it to a showing, then buy the DVD at

www.thecallmovie.org

. It goes on sale Nov. 15, to coincide with the Smokeout. Show it to your kids. They'll get THE CALL.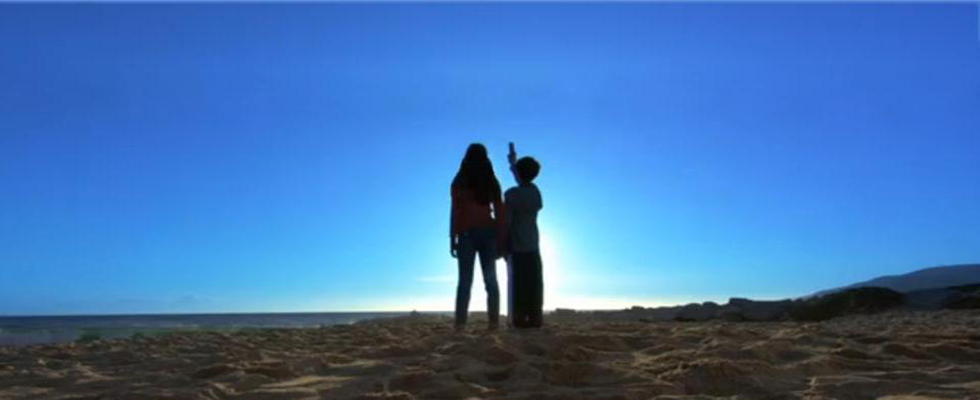 – ### –