THE CALL Premieres in New York City, Oct. 20-21, 2012

THE CALL had its Premiere this weekend at the NYC Independent Film Festival with two sold-out screenings! We received an incredibly warm reception from not only our well-wishers but the many attendees who previously knew nothing about the film.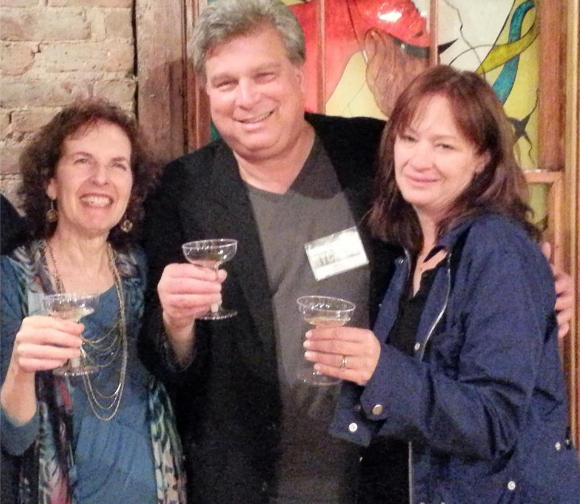 Celebrating here are our 3 Producers: Co-Screenwriter Felice Bassuk, Director Stephen Messer, and Line Producer Susannah Barnes. Stay tuned for an important announcement very soon. And thanks for being with Us on THE CALL!
– ### –