THE CALL's Message Spreads to Two More Cities

the Weekend of April 27, 2013
 
Should you be in the vicinity of Memphis or Philadelphia [West Chester], look us up!
http://onlocation.festivalgenius.com/2013/search/The+Call
http://www.westchesterfilmfestival.com/festival/films/
In addition to these festivals, THE CALL has recently screened at festivals in New York, Los Angeles, Green Bay, WI, and New Delhi, India. It has also won a Best Shorts Award.
THE CALL / USA / Drama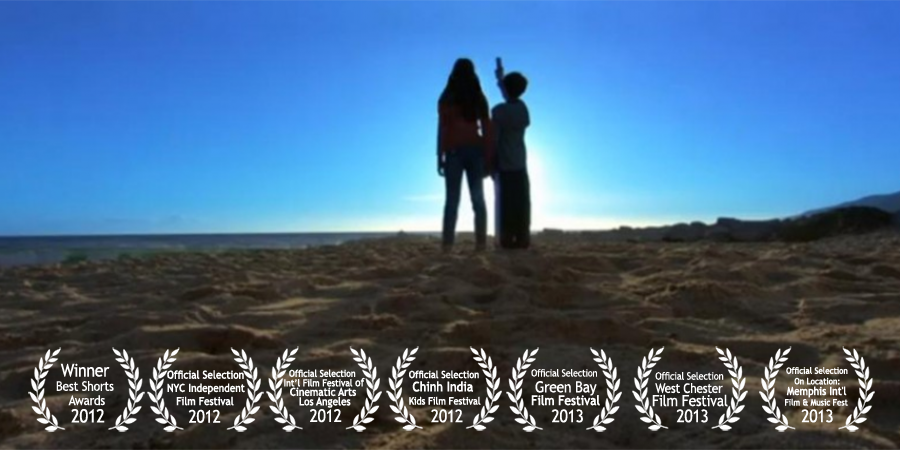 – ### –