Cool to Be Tobacco-Free
A smoking prevention program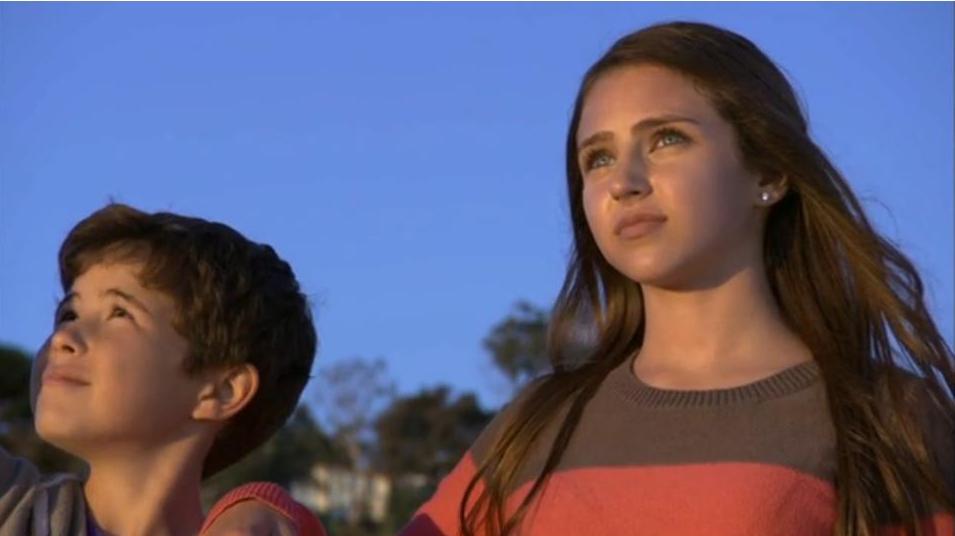 Dear Friends of THE CALL,
Wouldn't you like to see smoking gone for good?
Smoking is the leading cause of preventable death in the US, killing 440,000 people prematurely every year. We can end that devastation and loss of life if we focus on youth. Prevention is the key. 
Our aim is to send our award-winning "Cool to Be Tobacco-Free" Educational Package to 1000 middle schools nationwide, and in so doing STOP KIDS FROM SMOKING before they start.

*****FOR A $35 DONATION, OUR PROGRAM GOES OUT TO A MIDDLE SCHOOL!*****

Please support our efforts to keep kids tobacco-free by making a tax-deductible donation in any amount, or by sharing about us with friends and family. Thanks so much!